Experience in exporting Dragon fruit field
We are an expert in exporting dragon fruit overseas. With more than ten years experience we have been delivering our pitaya fruit to more than 20 countries over the world such as China, India, Russia, Hongkong, Japan, Australia, Korea, ect.
Dragon fruit Specifications
– Type : Red/White dragon fruit

– Size : 350gr – 700gr/pc

– Shelf life : 25 – 30 days


Packing : 18kg/carton box, 16tons/ cont 40RH or customize

Delivery Time : 15 days since receiving advance payment.
Processing
We choose the best pitaya fruit from the farms, which is fresh and has no chemical fertilizers, we have farms with Vietgap, Global gap certificate which meet the difficult markets need and supply the best quality to our value customers.
We supply many kinds of dragon fruit, red skin white flesh, red skin red flesh, red skin purple flesh, yellow skin white flesh, ecuador, ect.
White flesh dragon fruit
Red flesh dragon fruit
Ecuador Pitaya
Thai Yellow pitaya
Here is our dragon fruit exporting process:
After harverting, fruit directly delivering to the factory, our workers will classify the commodities base on their quality, their apperance and their size.
Second step, it will be put in the machine to clean dust and washed by clean water then wraped into the plastic bags or fruit net wrap ready to be packed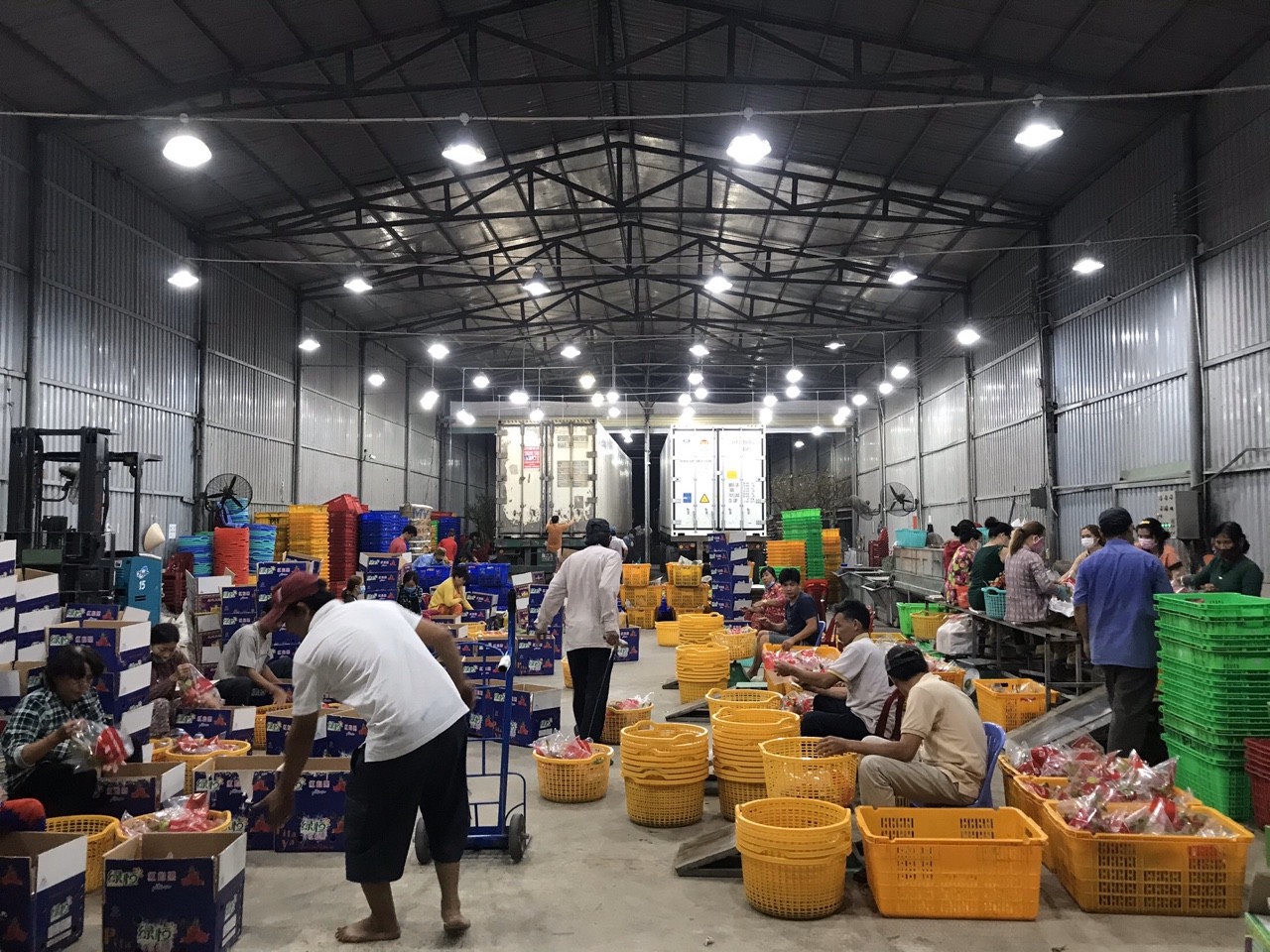 Next, workers will weight fruit as customizes size and pack in the carton box
Seal the boxes and put in cold stock room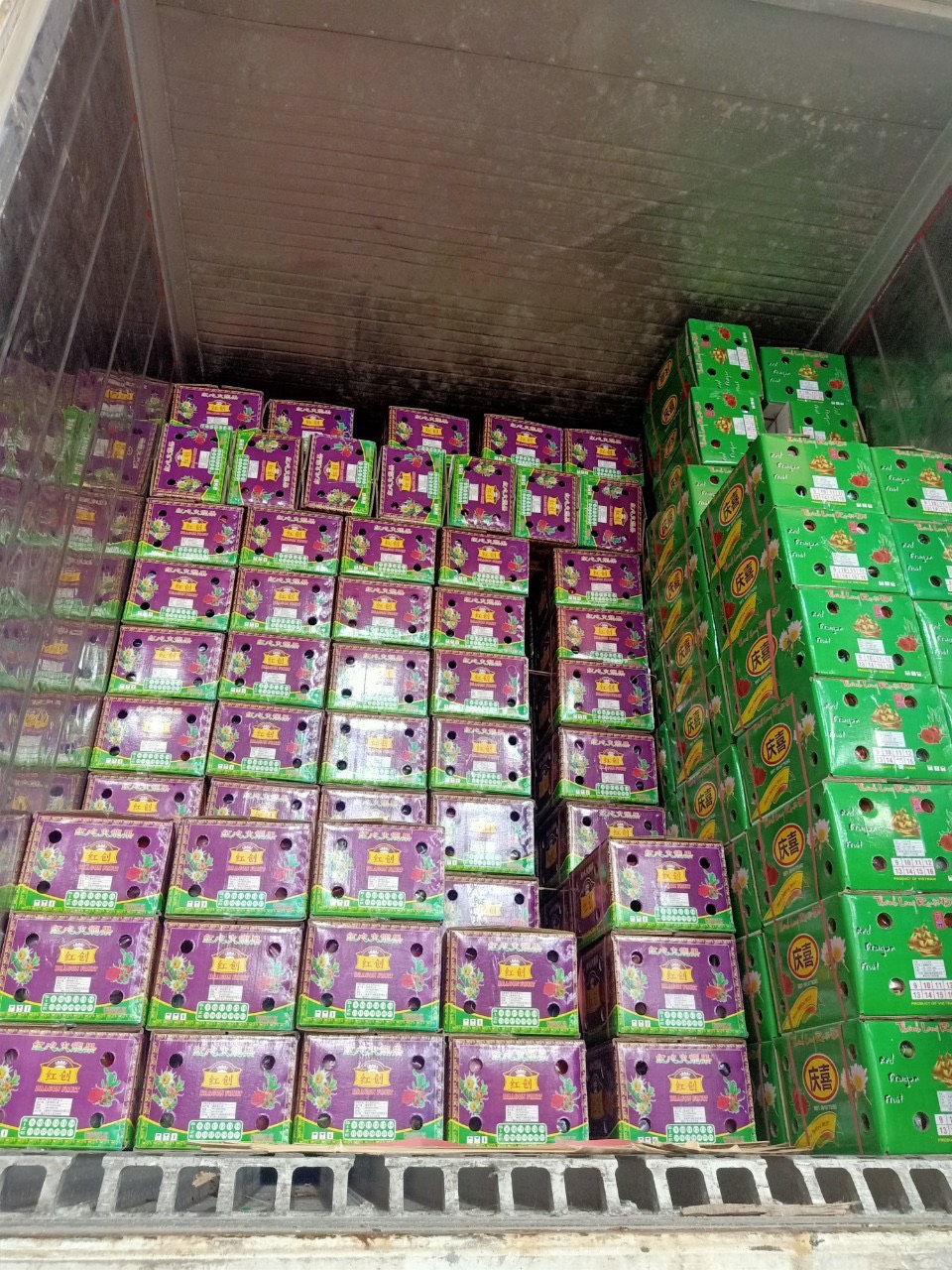 Dragon fruits are ready to load in container.
For more information please contact
Sophia (Ms)
—————————————–
Phone/whatsapp/viber/skype:+84987364651
Wechat: huiminyuenan
Email: hueman.mptsafari@gmail.com